The formulations for SELF/ish are created in collaboration with John Kressaty, a true innovator in the field of cosmetic chemistry and product research and development. In addition to powerful, natural ingredients curiated for each product, we developed two proprietary complexes that anchor our entire skincare line and address the most critical needs of men's skin.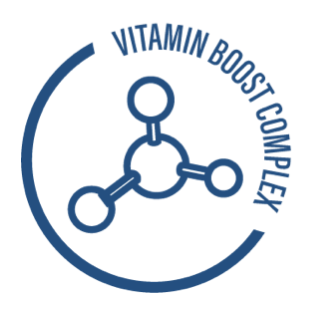 All of our products contain our proprietary Vitamin Boost Complex. We designed this to give your skin a punch of Vitamin A, B, C, E and F for skin that's conditioned, protected and ready for each day.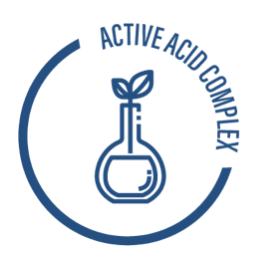 Many of our products contain our proprietary Active Acid Complex. This is a gentle daily-use blend of natural exfoliants that rids the skin of dead skin cells for a fresh new look.
Almost as important as what you put on your skin is what you don't. Because we're all about men's health, we took a close look at the kinds of ingredients found in skin care that aren't very good for a man's skin. And because they're BS, we made sure not to use them! All SELF/ish skincare products adhere to the industry standards for clean formulations.

We intentionally excluded over 50 B.S. ingredients that are commonly used in skincare products, but that are potentially irritating to the skin or harmful to your health or the environment.

The SELF/ish Ingredient B.S. List includes:

Parabens
Sulfates: SLS & SLES
Phthalates
Synthetic Fragrances
Mineral Oil
Formaldehydes
Formaldehyde-releasing agents
Animal Oils/Musks/Fats
Retinyl Palmitate
Oxybenzone
Coal Tar
Hydroquinone
Triclosan
Triclocarban
Ethyl acrylate
Ethyl methacrylate
Methyl methacrylate
Butyl methacrylate
Hydroxypropyl methacrylate
Tetrahydrofurfuryl methacrylate
Trimethylolpropane trimethacrylate
Aluminum Salts
Benzophenone Related Compounds
Butoxyethanol
Carbon Black
Lead
Lead Acetate
Methyl Cellosolve
Methoxyethanol
Methylisothiazolinone
Mercury Mercury Compounds (Thimerisol)
Insoluble Plastic Microbeads
Resorcinol
Talc (Asbestos free)
Toluene
BHA
BHT: BHT threshold is 0.1%
DEA
TEA
MEA
ETA
Nanoparticles *as defined by EU
Petrolatum *all USP grade is ok
Parrafin - *all USP grade is ok
Phenoxyethanol *under 1% is ok
Polyacrylamide
Acrylamide
Bromostyrene
Deastyrene/acrylates/dvbcopolymer
Sodium styrene/divinylbenzene copolymer
Styrene oxide
Styrene
1,4 Dioxane with the thresholds below:
- 10 or < ppm for rinse off products
- 3ppm or < for leave-on products.